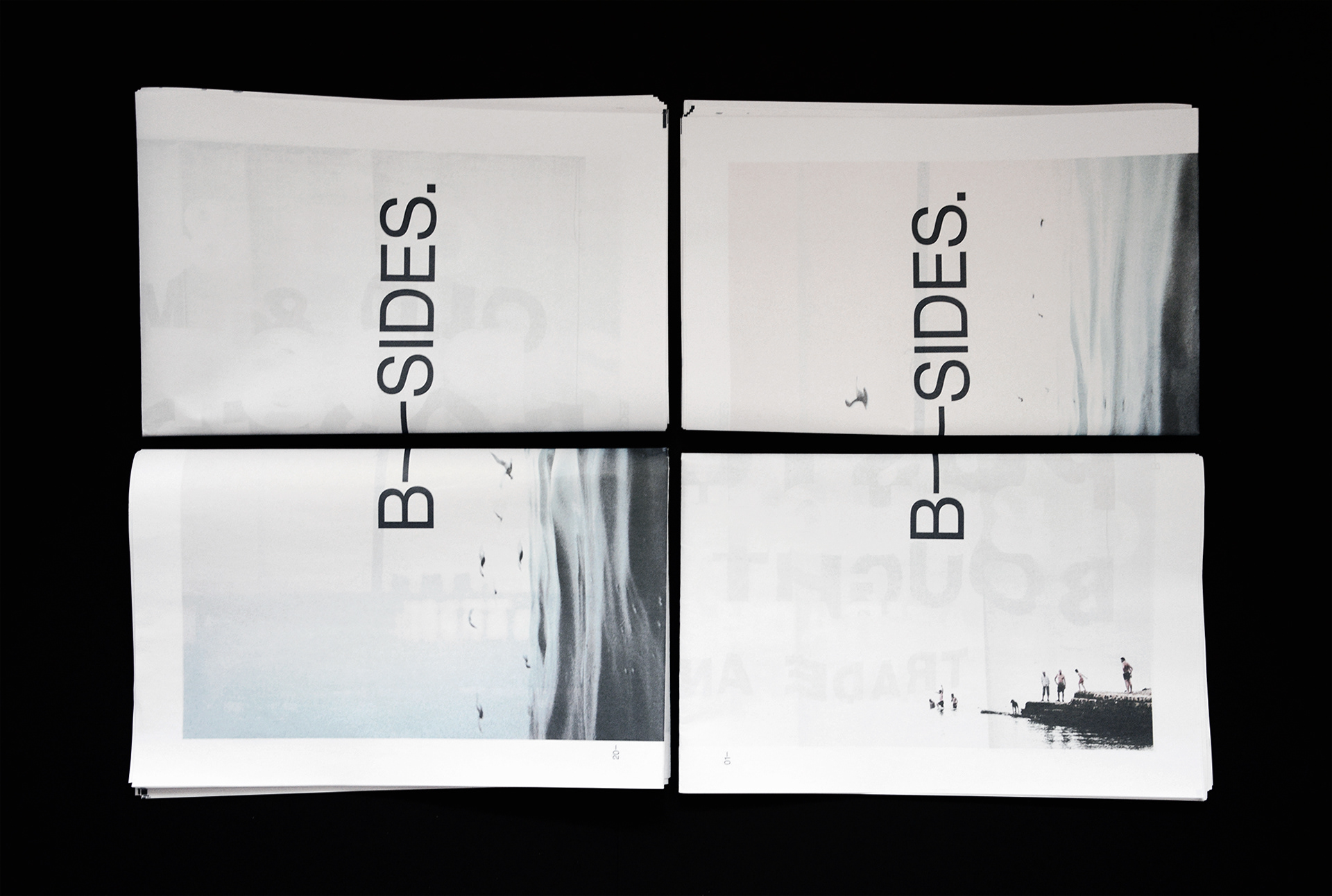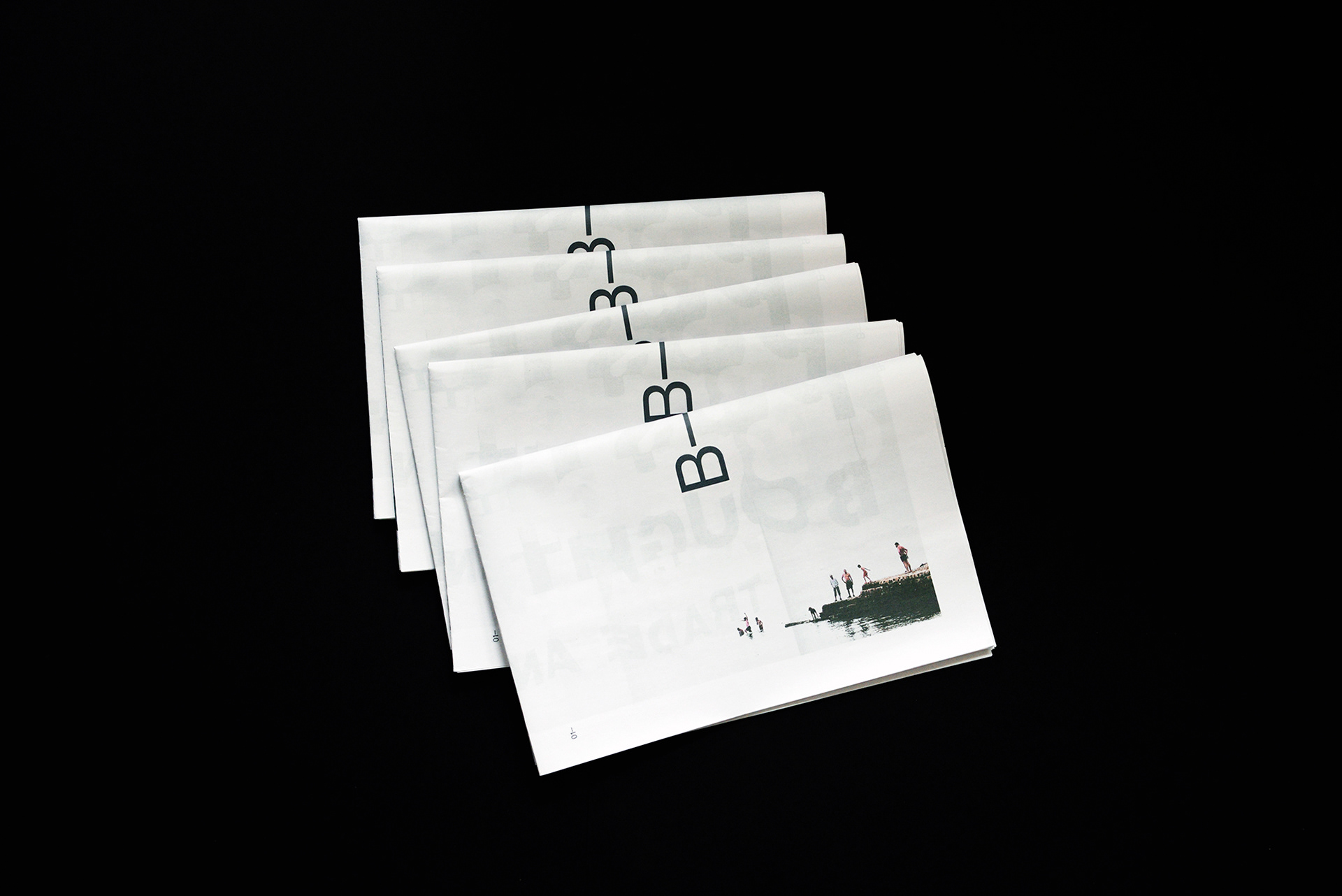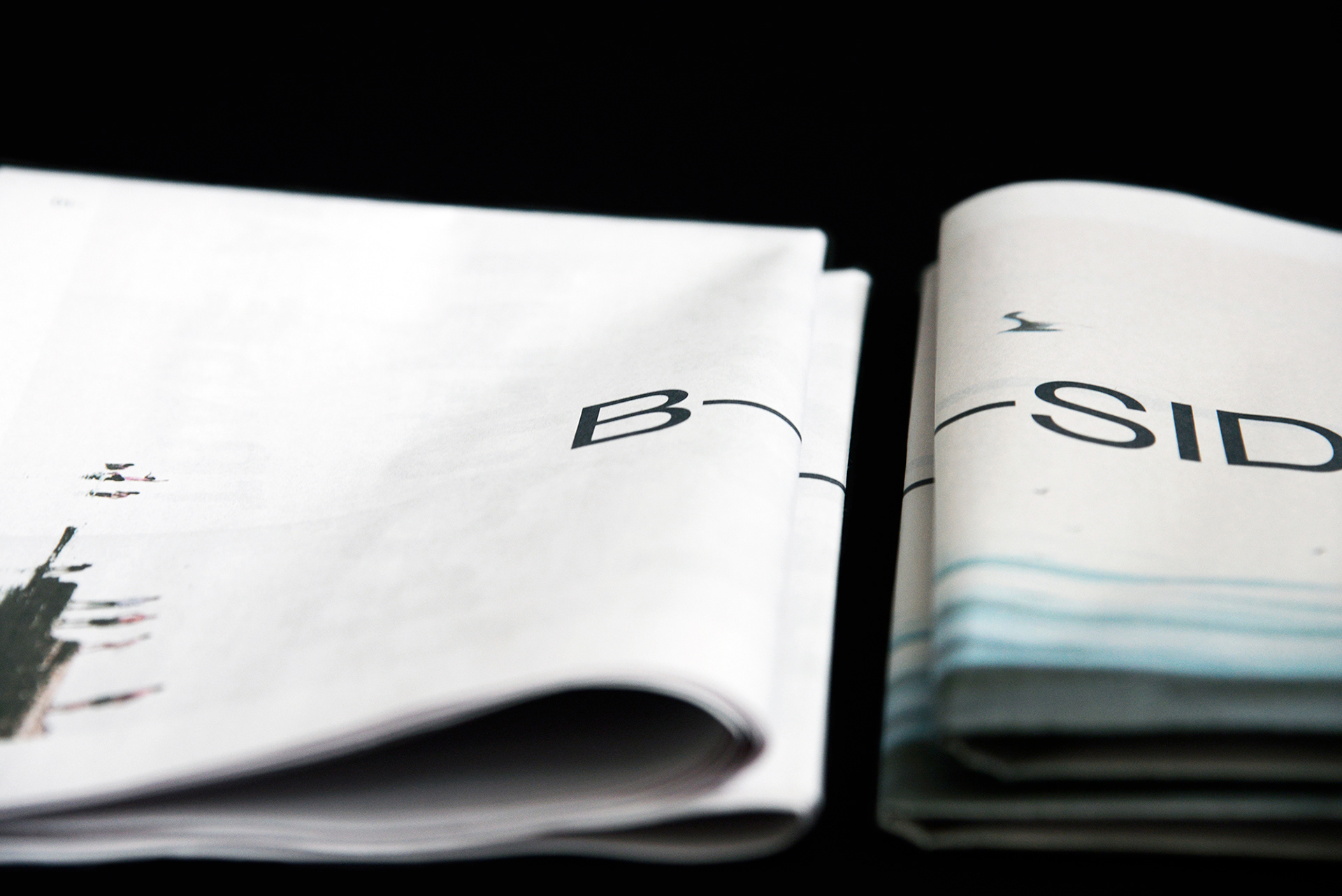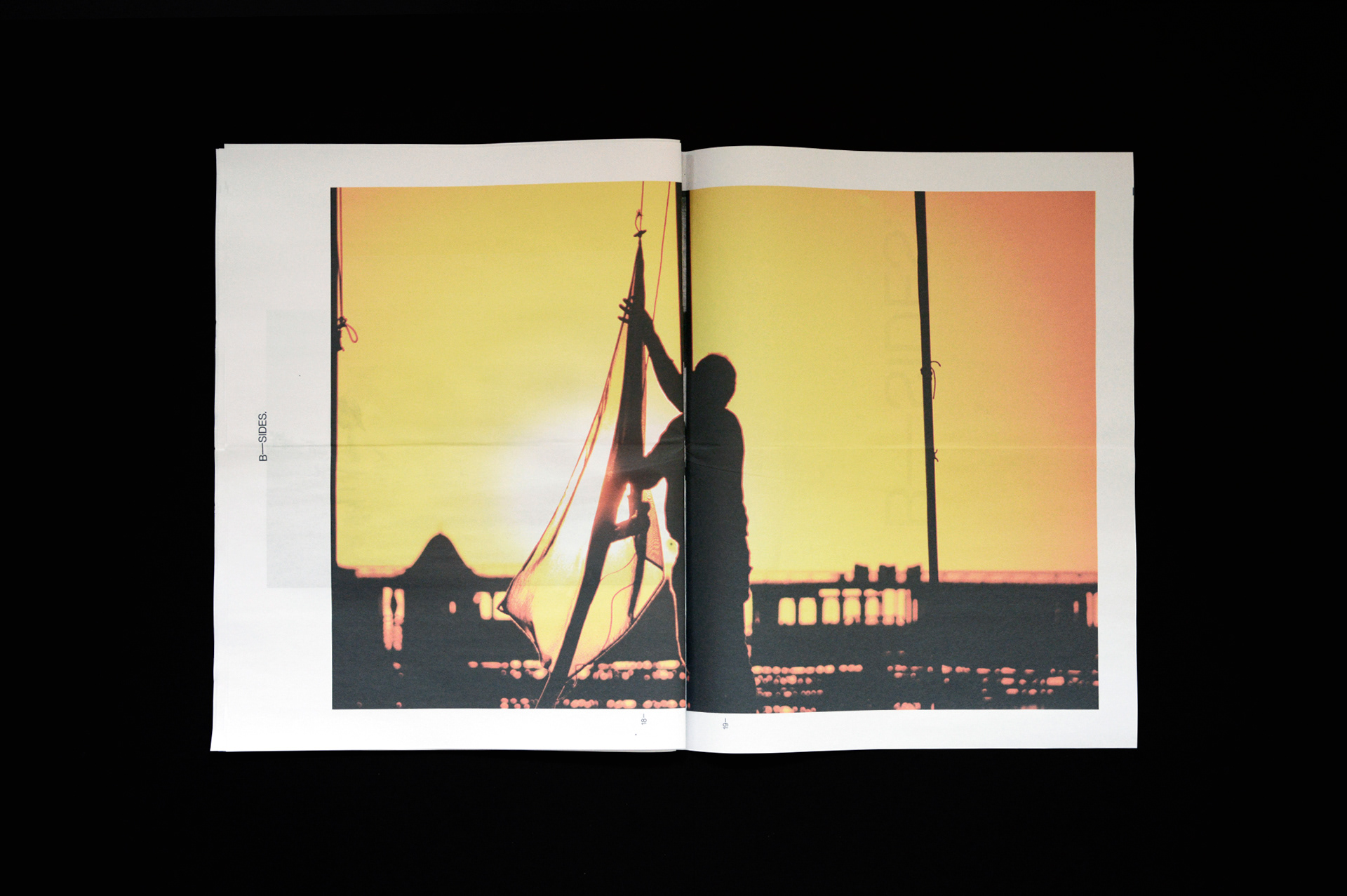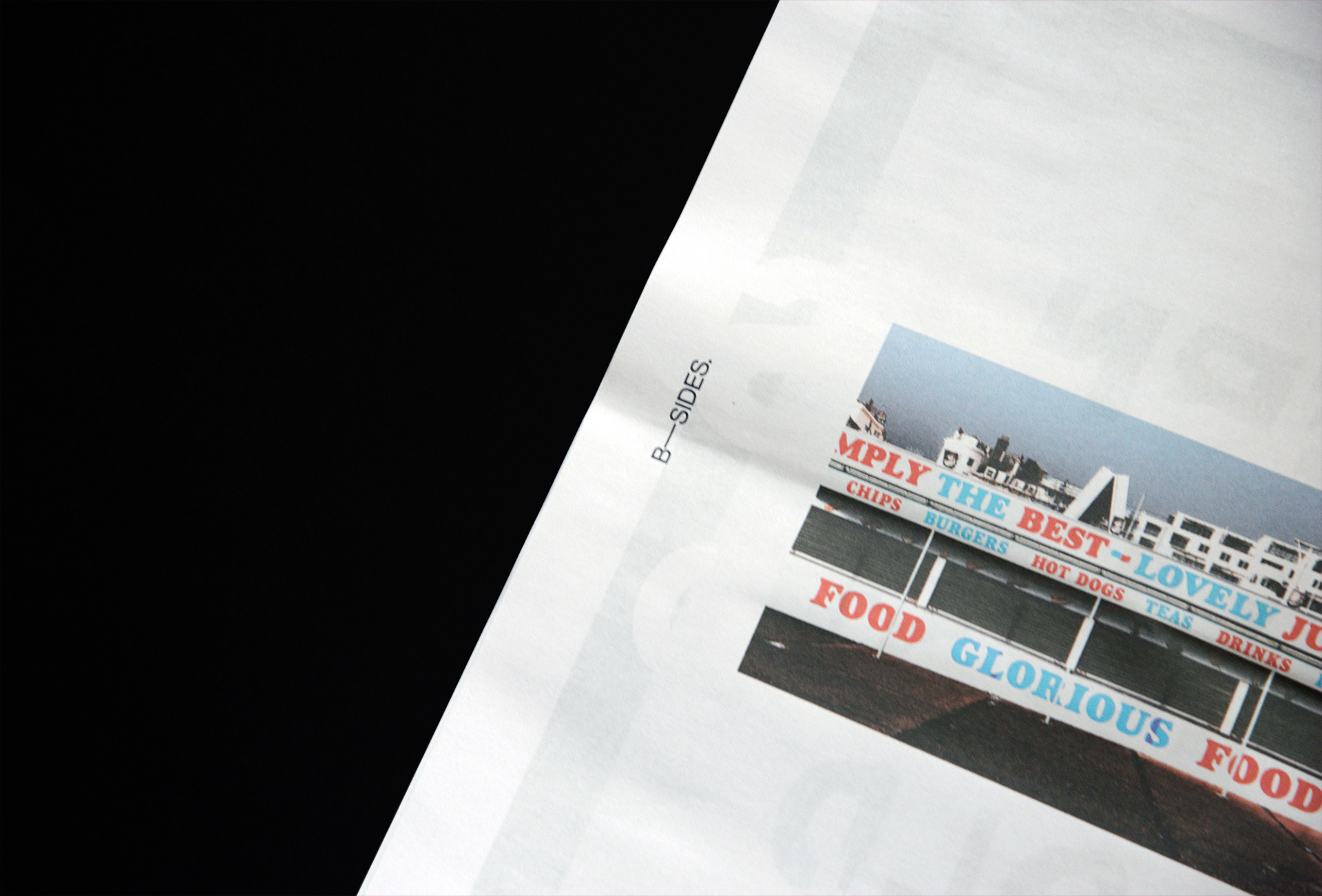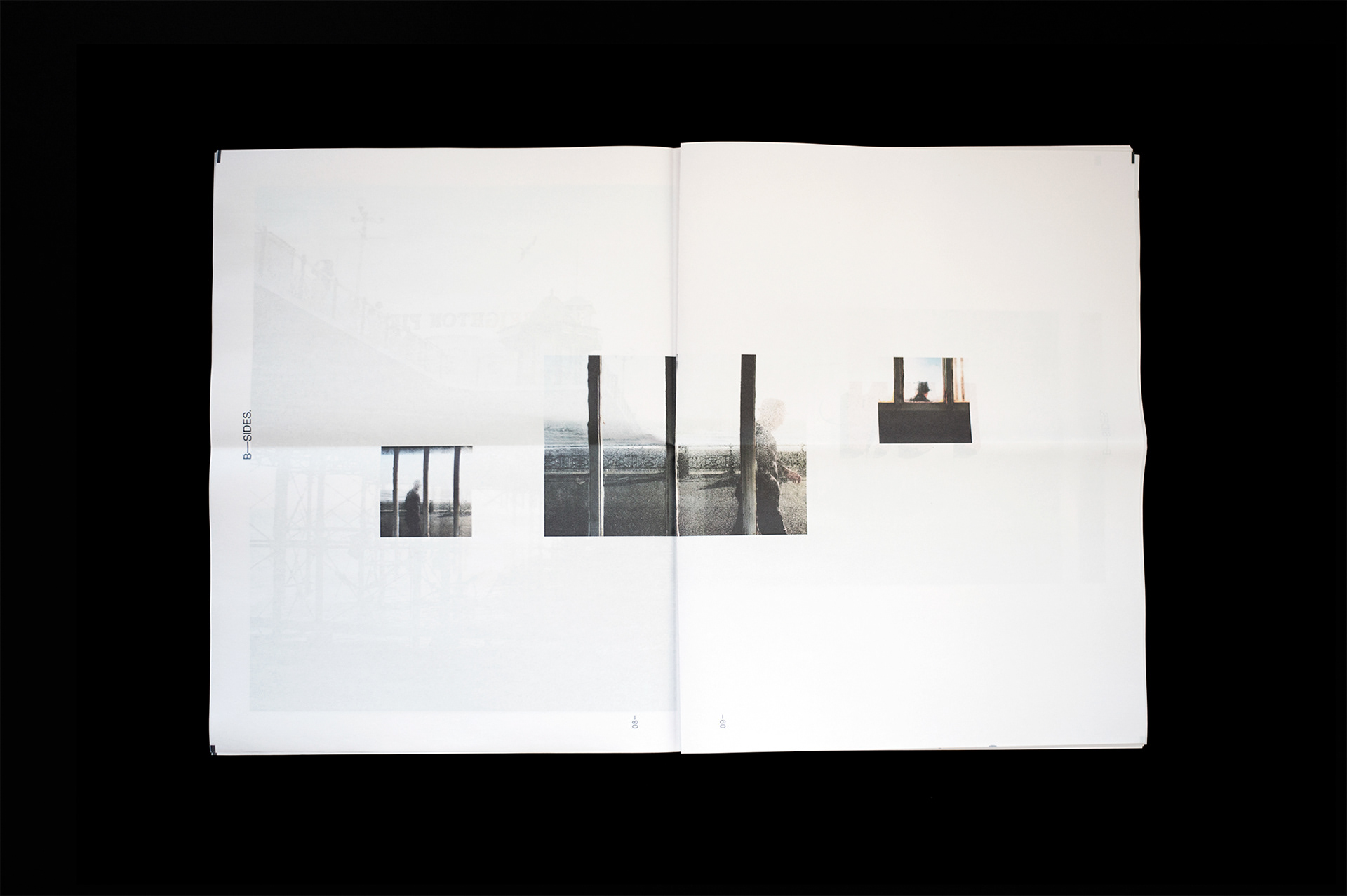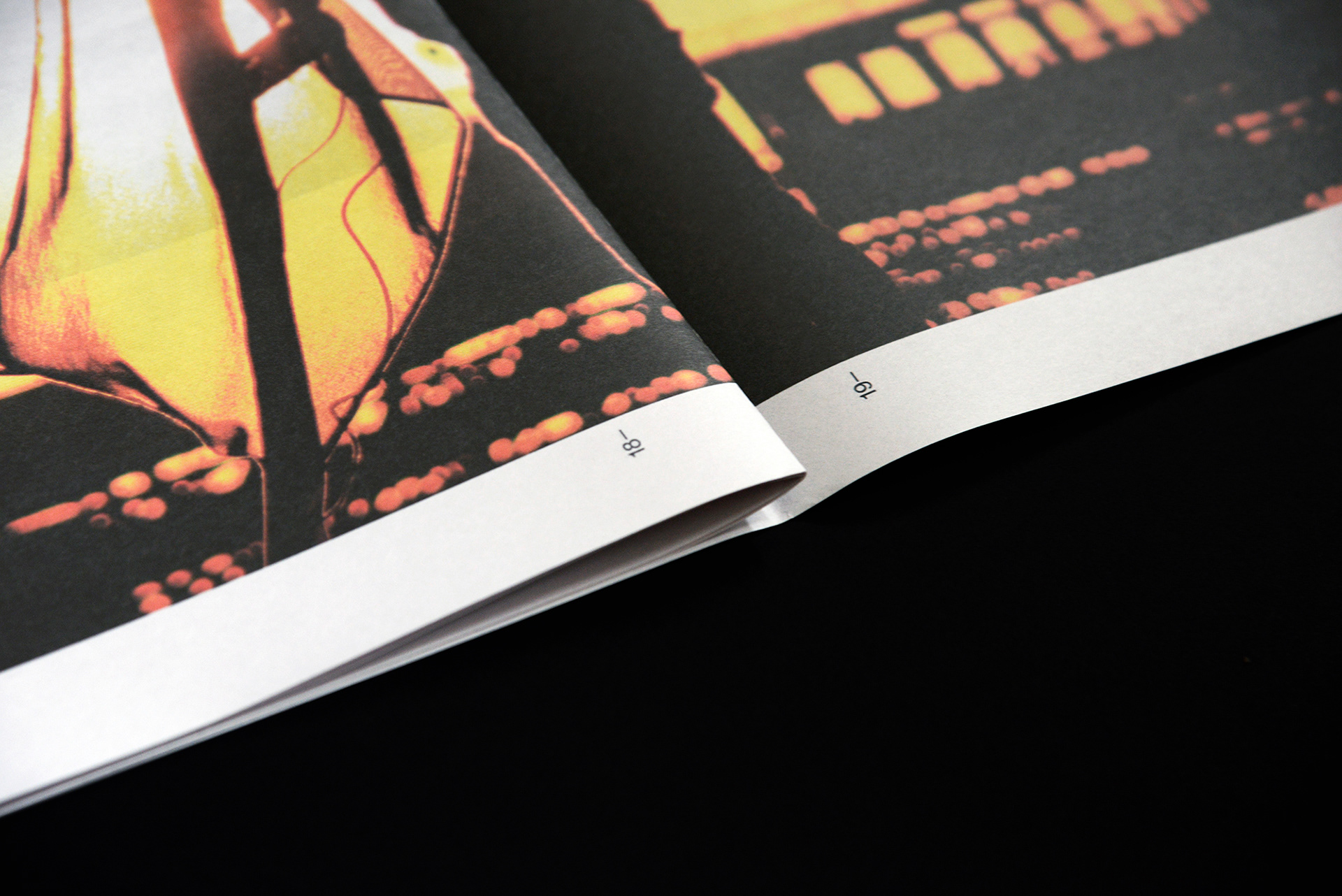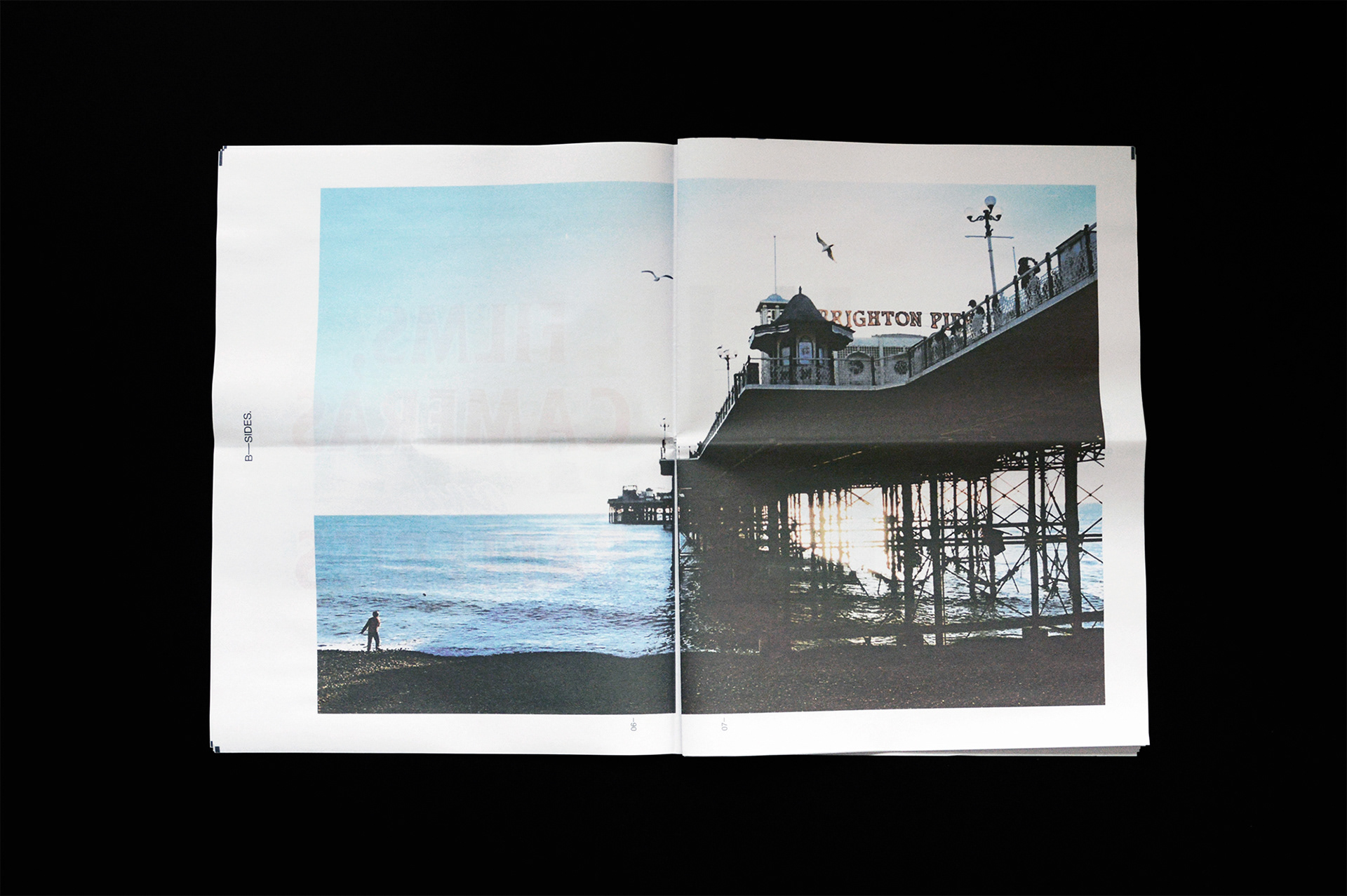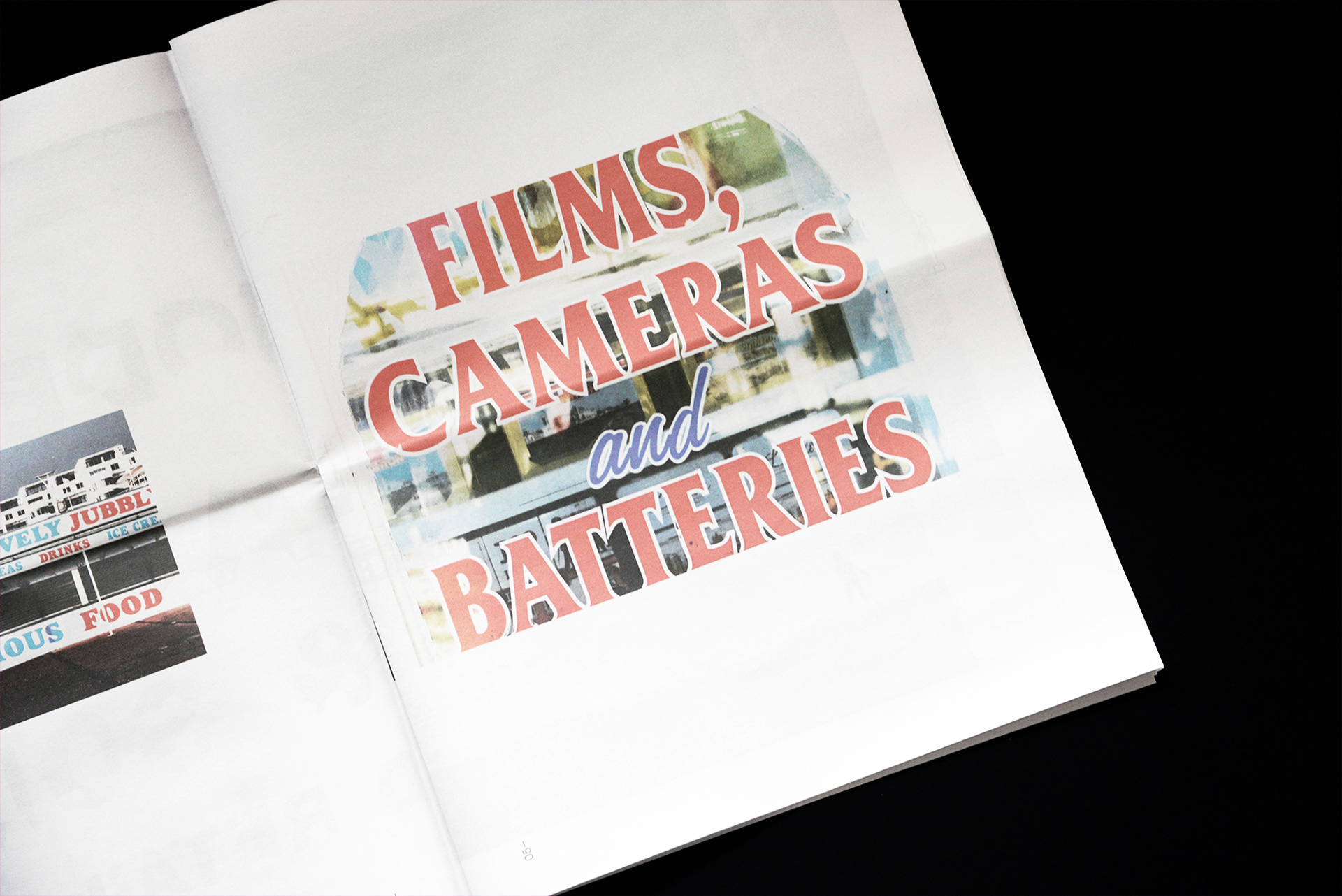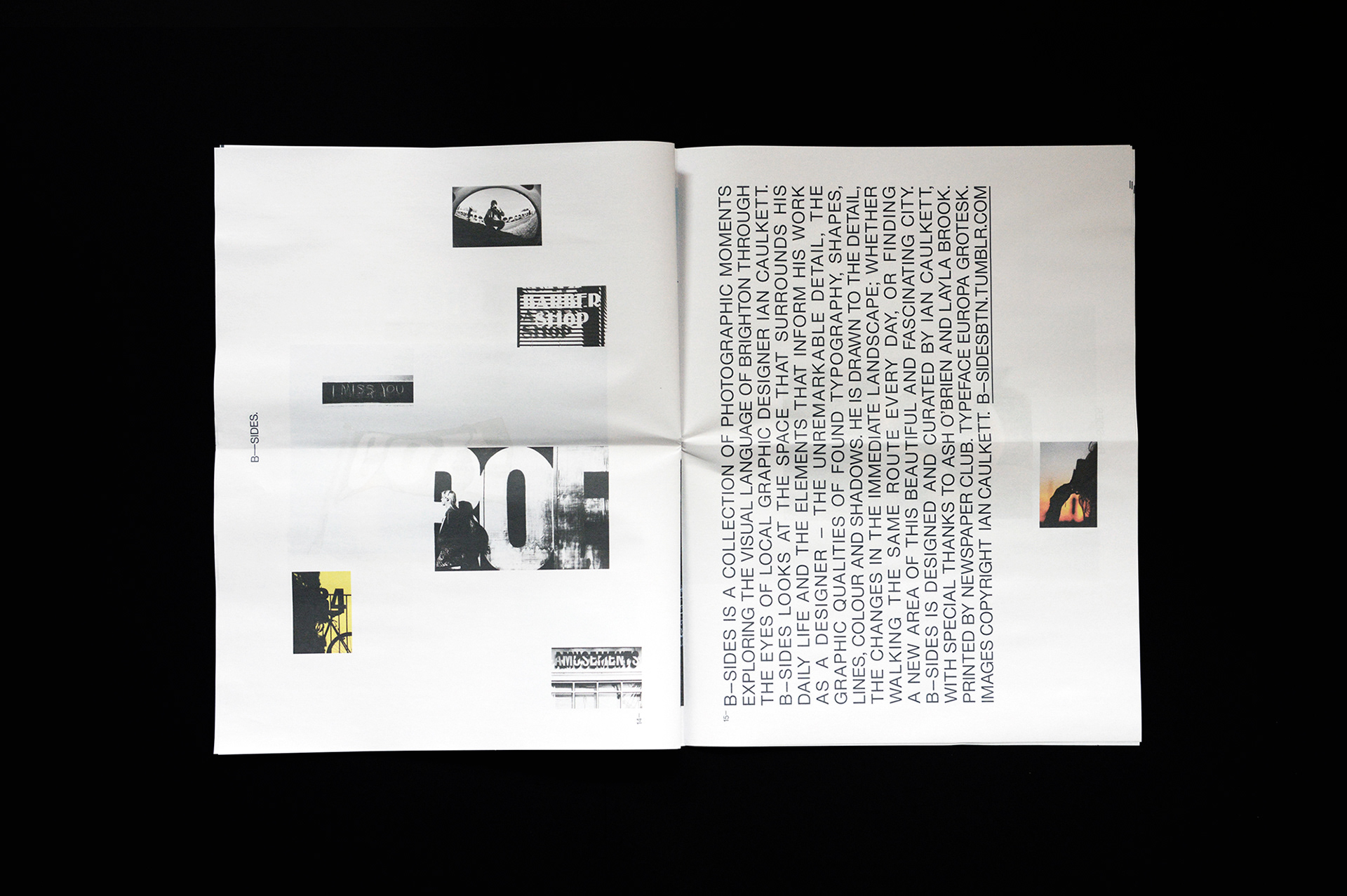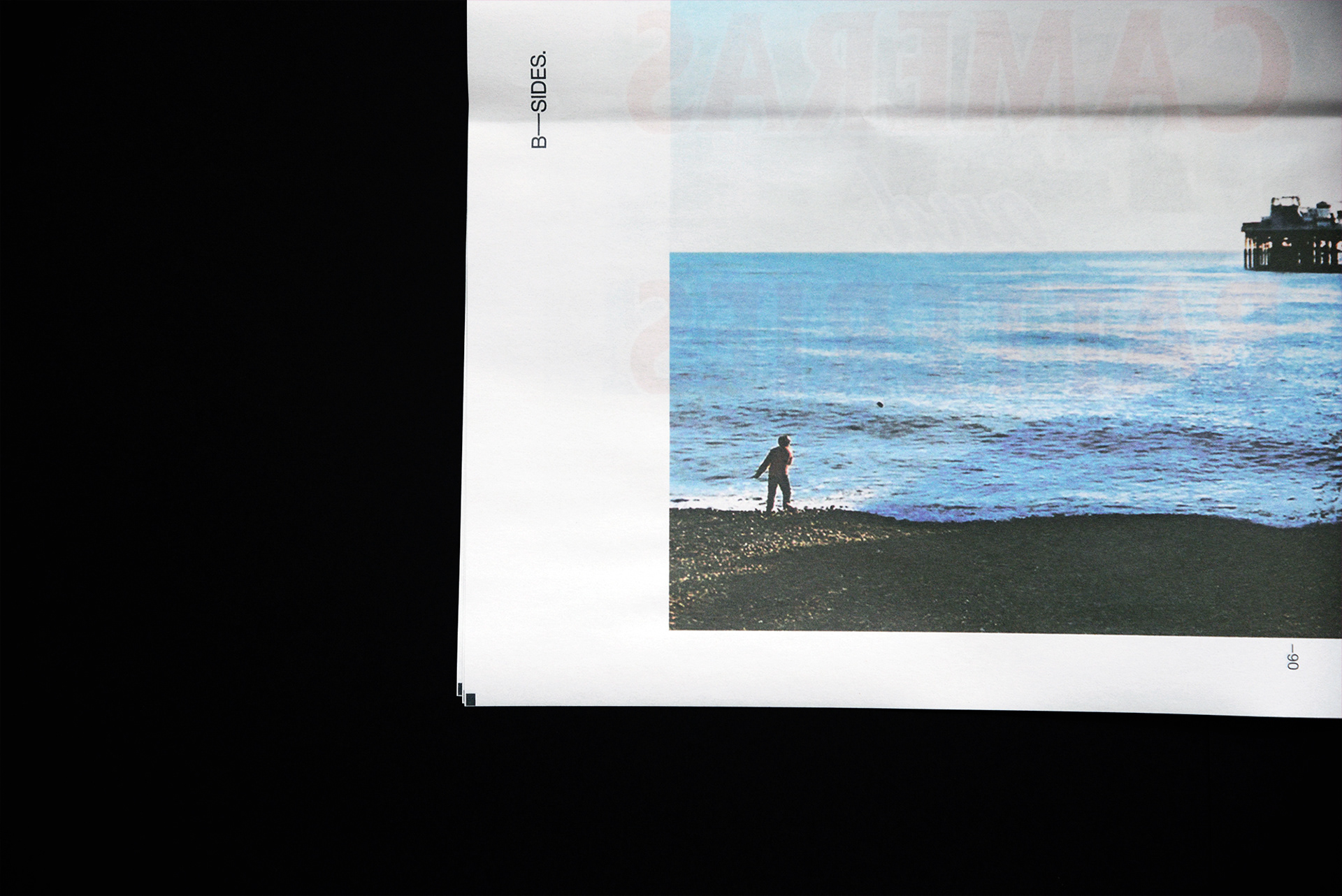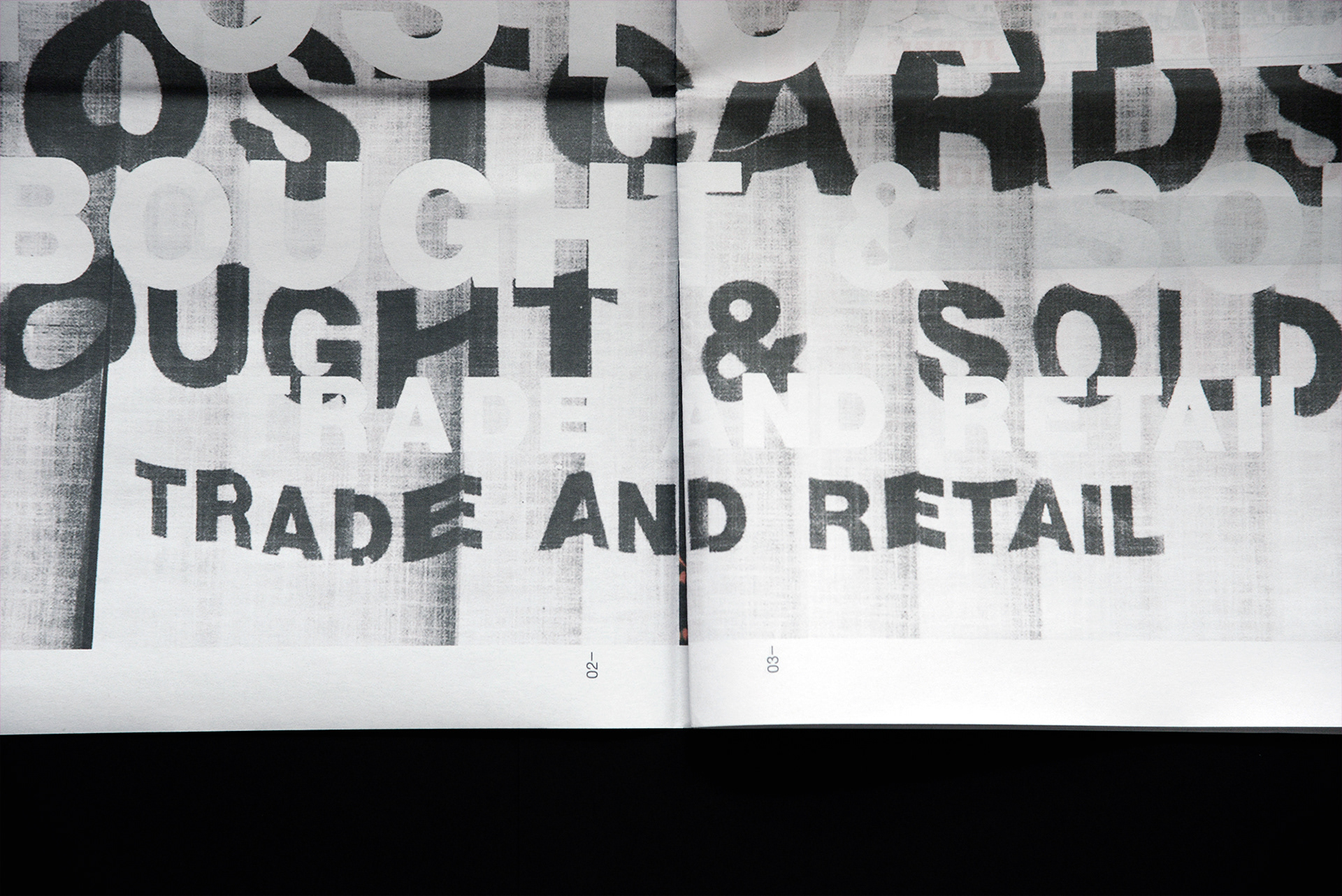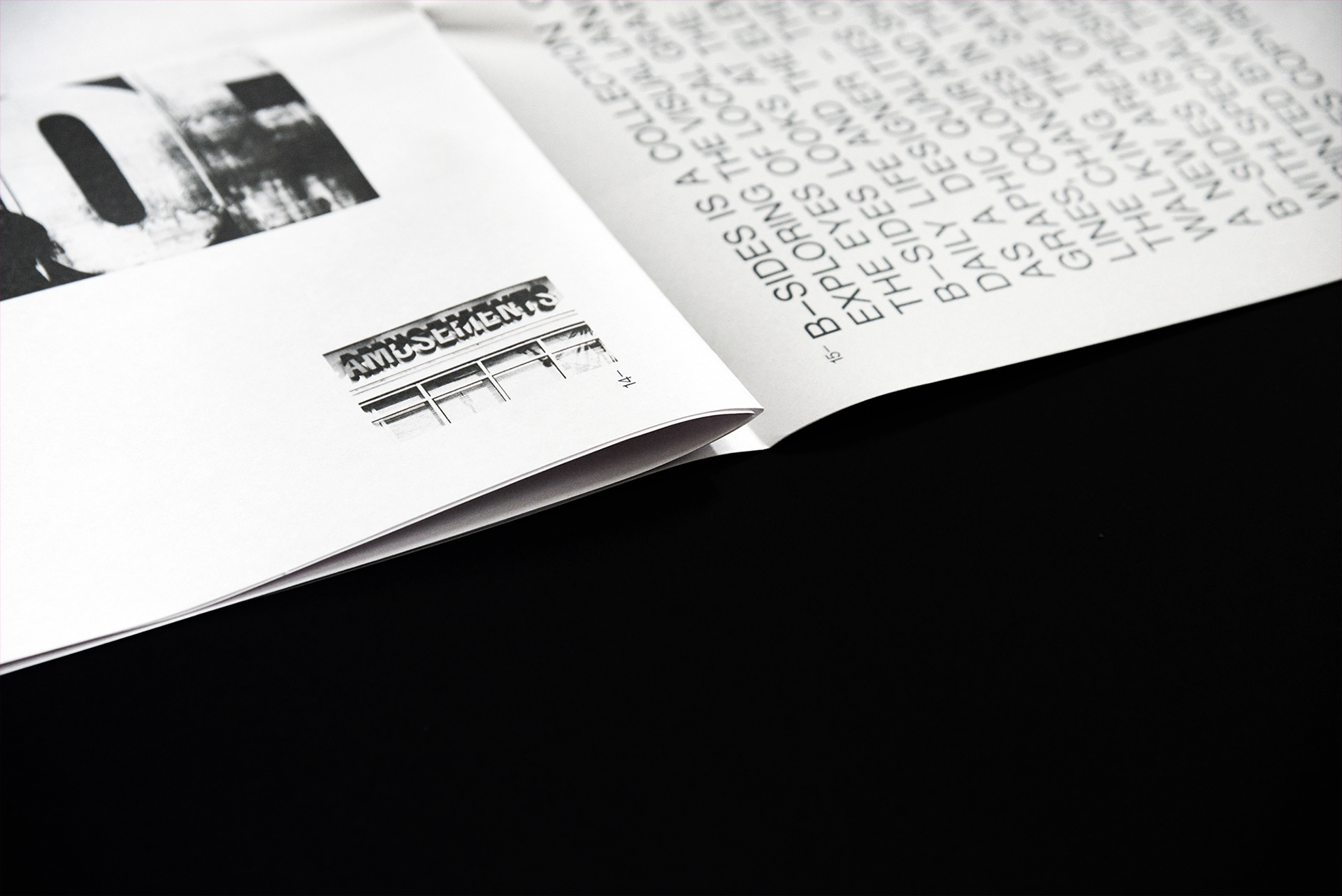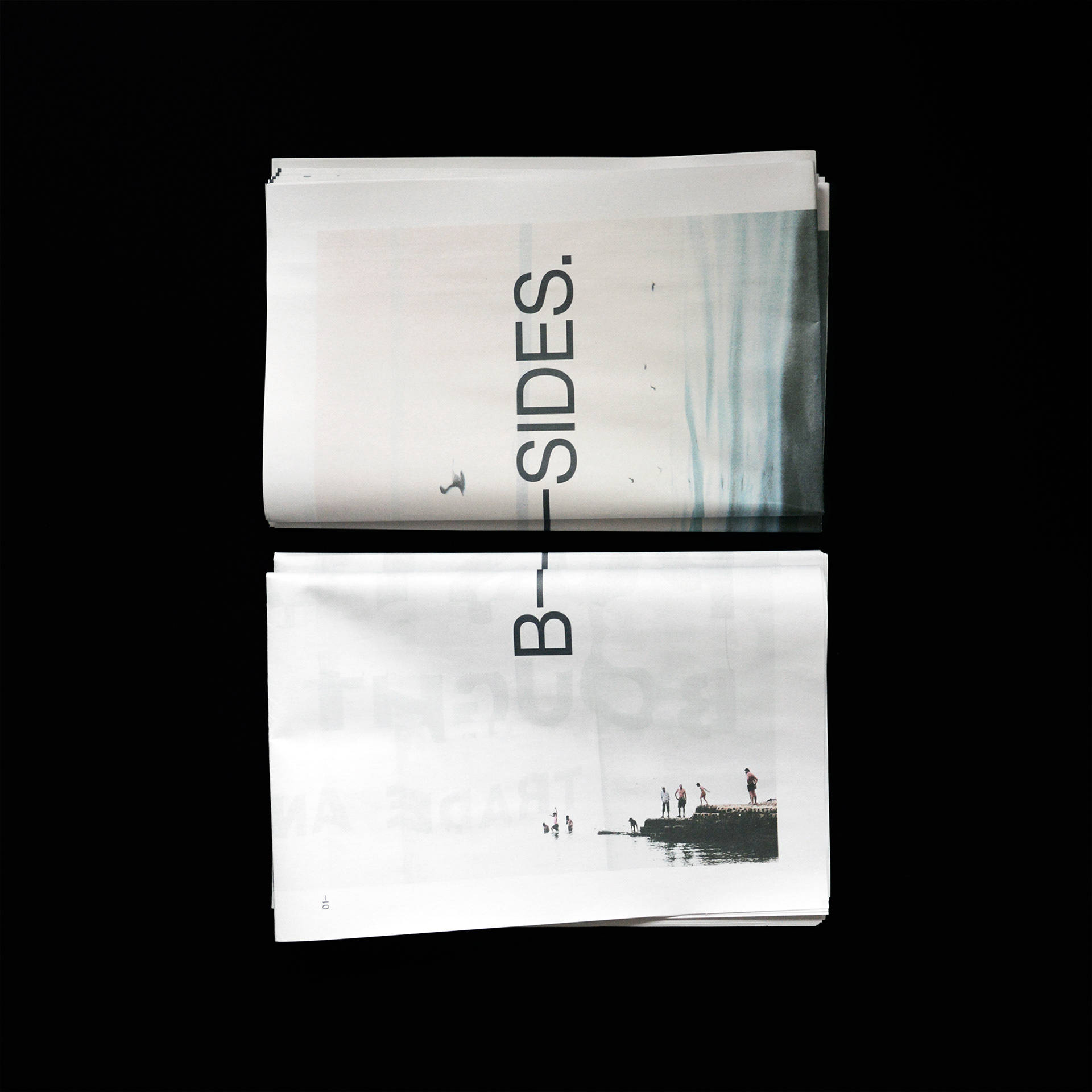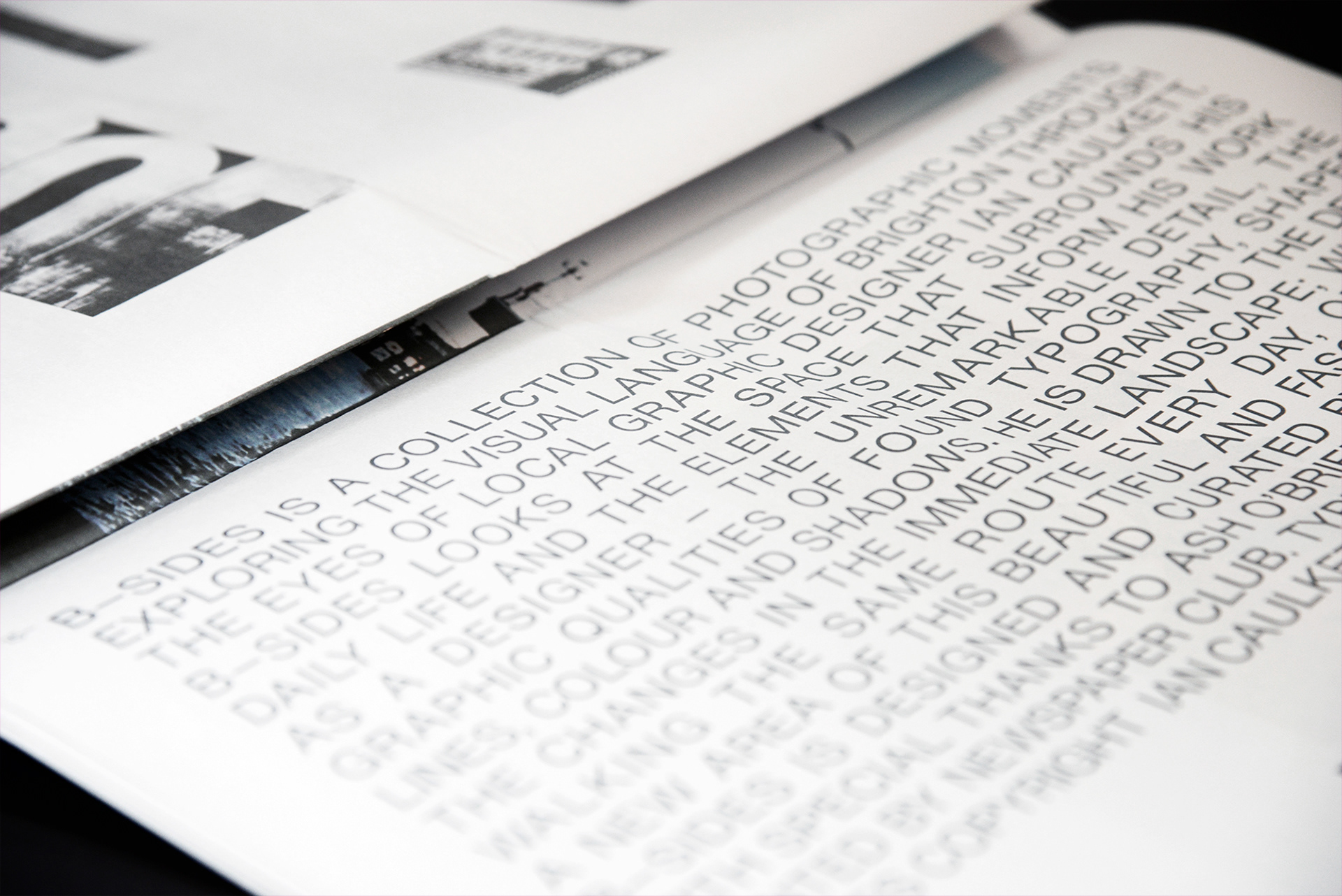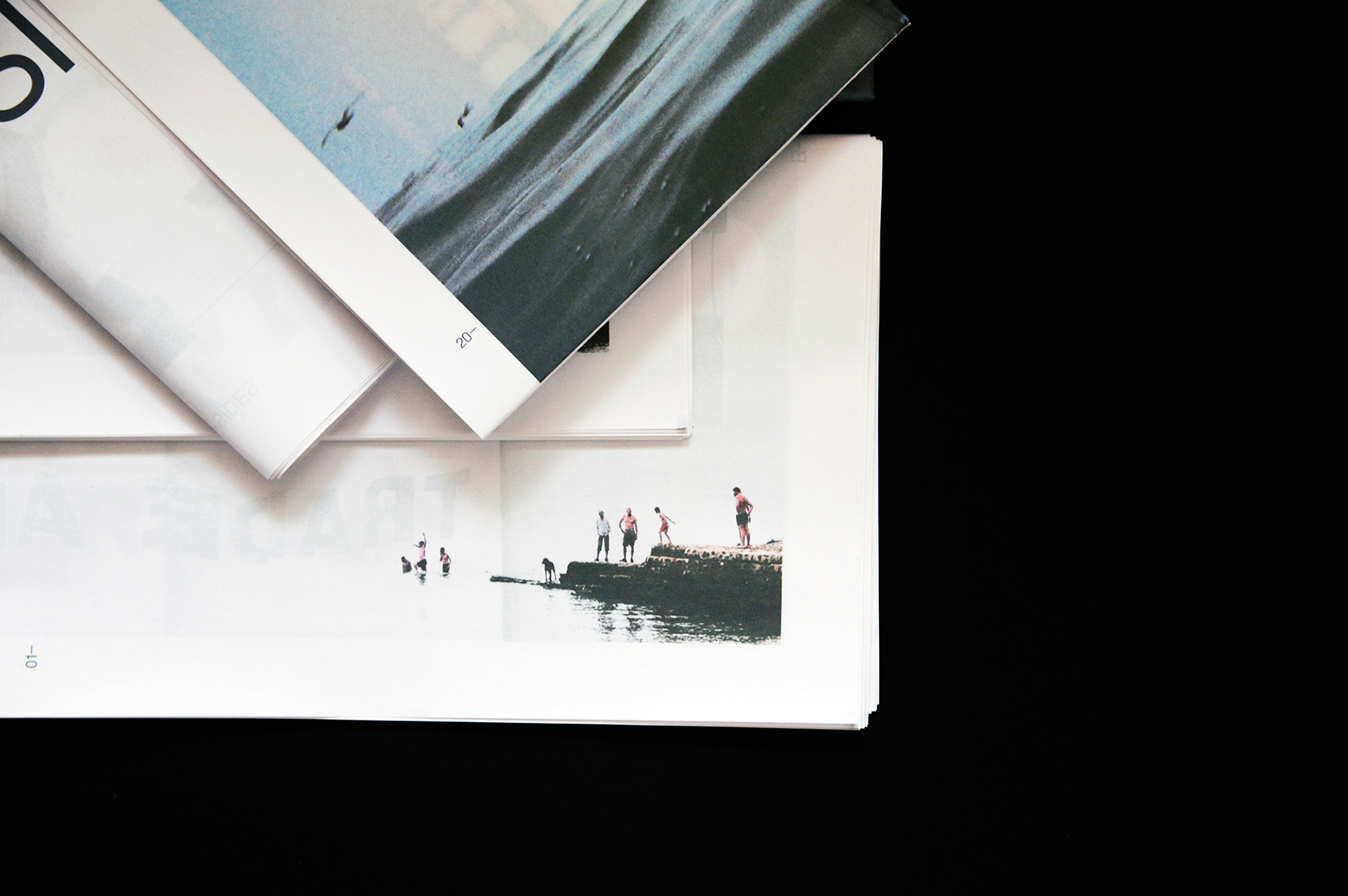 B–SIDES IS A COLLECTION OF PHOTOGRAPHIC MOMENTS EXPLORING THE VISUAL LANGUAGE OF BRIGHTON THROUGH THE EYES OF LOCAL GRAPHIC DESIGNER IAN CAULKETT. B–SIDES LOOKS AT THE SPACE THAT SURROUNDS HIS DAILY LIFE AND THE ELEMENTS THAT INFORM HIS WORK AS A DESIGNER – THE UNREMARKABLE DETAIL, THE GRAPHIC QUALITIES OF FOUND TYPOGRAPHY, SHAPES, LINES, COLOUR AND SHADOWS. HE IS DRAWN TO THE DETAIL, THE CHANGES IN THE IMMEDIATE LANDSCAPE; WHETHER WALKING THE SAME ROUTE EVERY DAY, OR FINDING A NEW AREA OF THIS BEAUTIFUL AND FASCINATING CITY. B–SIDES IS DESIGNED AND CURATED BY IAN CAULKETT, WITH SPECIAL THANKS TO ASH O'BRIEN AND LAYLA BROOK. PRINTED BY NEWSPAPER CLUB. TYPEFACE EUROPA GROTESK. IMAGES COPYRIGHT IAN CAULKETT. B–SIDESBTN.TUMBLR.COM
Ian Caulkett is a Brighton based graphic designer and partner of Two of Us.

We're an independent graphic design partnership based in Birmingham and Brighton. There are two of us; Ash O'Brien and Ian Caulkett. Together we pool our creativity into making brand identities, websites, print design, digital experiences, illustration and typography across a range of sectors.
Our work is collaborative and directly contributes to your brand. We are honest with our advice, open with our minds, and generous with our ideas. If you are looking for a creative design team to bring new ways of thinking to your next project, then please get in touch. We'd love to hear from you.